Rita Hahn, President – Sussex-Lisbon Area Historical Society, Inc.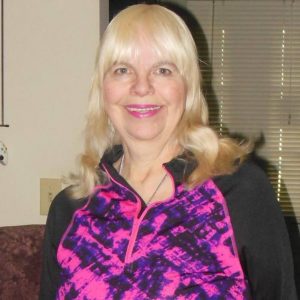 As a Director for the Sussex-Lisbon Historical, Inc., I was asked to run for President. I was unanimously elected to the position on March 12, 2020.
My background is summarized as follows:
Graduated from Pulaski High School in 1975

Established a

Wedding Photography business

in

1981

Continuously involved in

Avon Sales (since 1974)

Graduated as a Legal Assistant in 1988

Ran my own Paralegal Services from 1988-1991

Operated

"Rita's Christian Family Day Care" until 2000

Became

"Salty the Clown"

as a

side job since 1994

Mother of three adult children (Jason (44), Dana (29), and Melanie (26))

I am now retired with my husband (Dave) and two parrots.
I have previous experience in sales and working with people. I am outgoing and have many new ideas. I deeply care about our community and its rich history. I am dedicated to how that history is preserved in our museum. I am here to learn and to listen to people and their ideas.